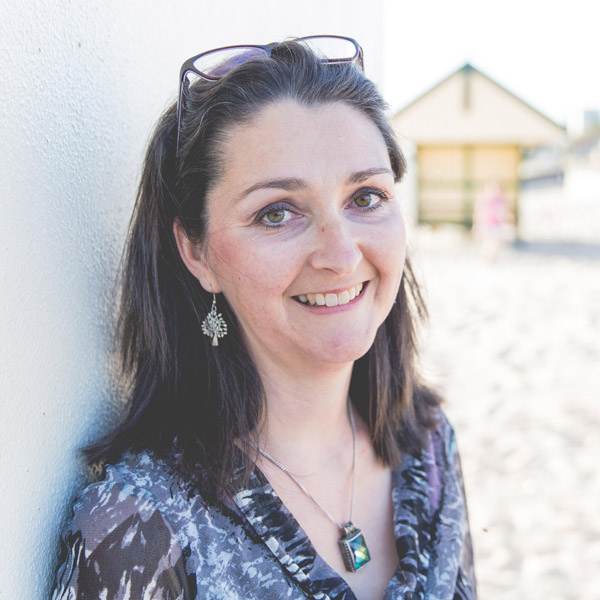 TEN REASONS WHY YOU WOULD CHOOSE
ME AS YOUR COACH
Contact me to have a chat about how we can work together.
1) A massive care factor.
I truly care about each and every one of my clients. I care about your fears and insecurities, I care about your values, I care about your goals and where you're headed.
I truly want what's best for you. It doesn't mean I'm going to be available for you 24/7, but it does mean that when we're working together, I give you all I've got for the best outcome.
2) I'm highly qualified.
I have a Masters in Psychology and a Graduate Diploma in Organisational Psychology.
But even more importantly (in my opinion), I have spent many years learning from gurus in the field of human emotions and behaviour. I know what makes people tick and how to get the best out of themselves.
3) I'm very experienced.
I've been coaching for around 15 years now. My knowledge combined with my experience means I know how to quickly identify what is at the core of your issues and what we need to do to improve your situation.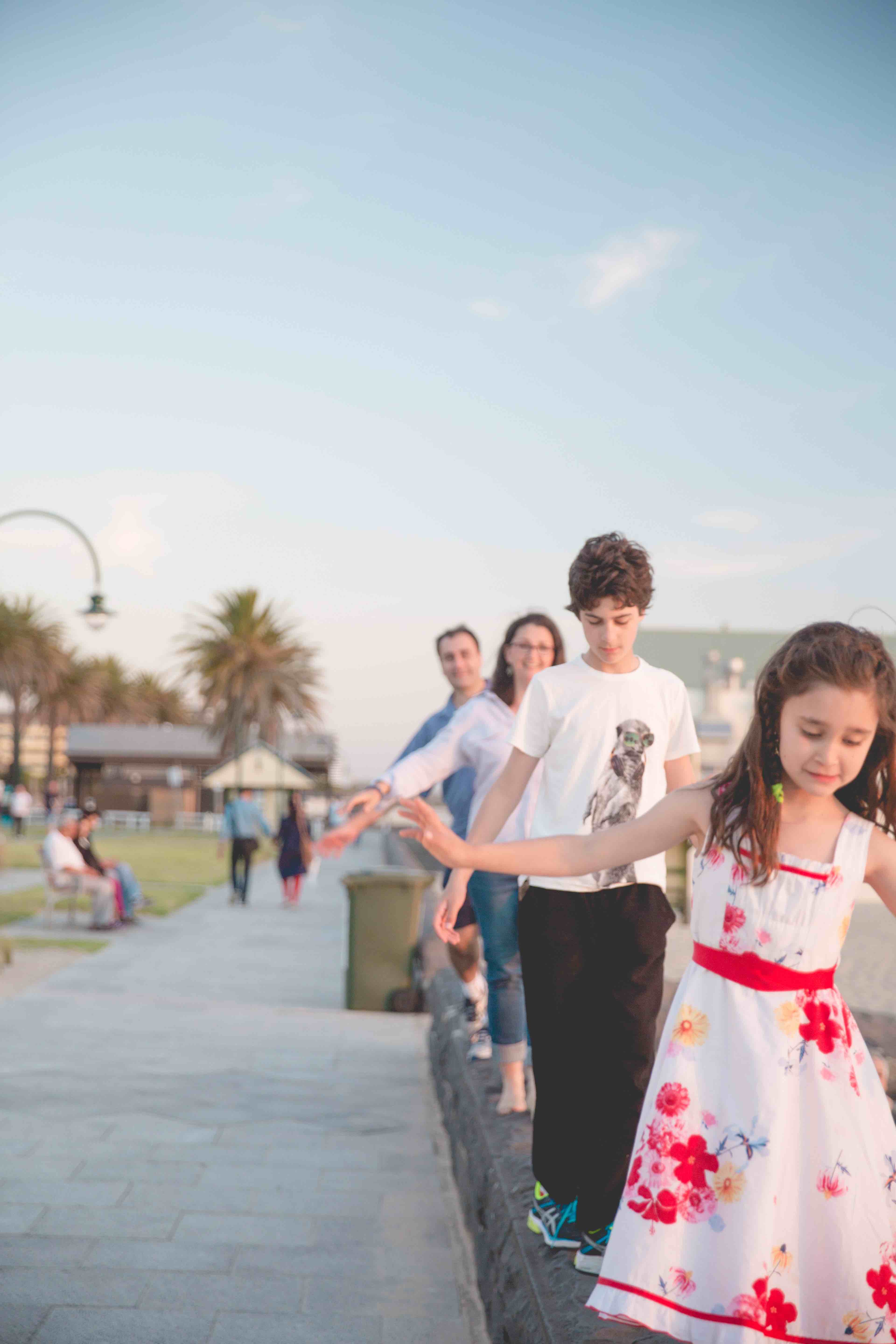 4) My own personal struggles
I have been through dark periods in my life and suffered from bouts of anxiety and depression, at times quite debilitating. During the most difficult moments I have done much soul searching and read widely in a search for the meaning of life. Where appropriate, I share my spiritual insights with my clients. My personal experiences have made me a super - compassionate and loving person.

5) My intuition and X factor 
I am highly intuitive and have a gift for understanding things that you might not be able to find words for. My spiritual beliefs and connection to the divine mean that I often get intuitive messages from my guides, your guides or loved ones in spirit that I can use in our journey to guide the best way forward.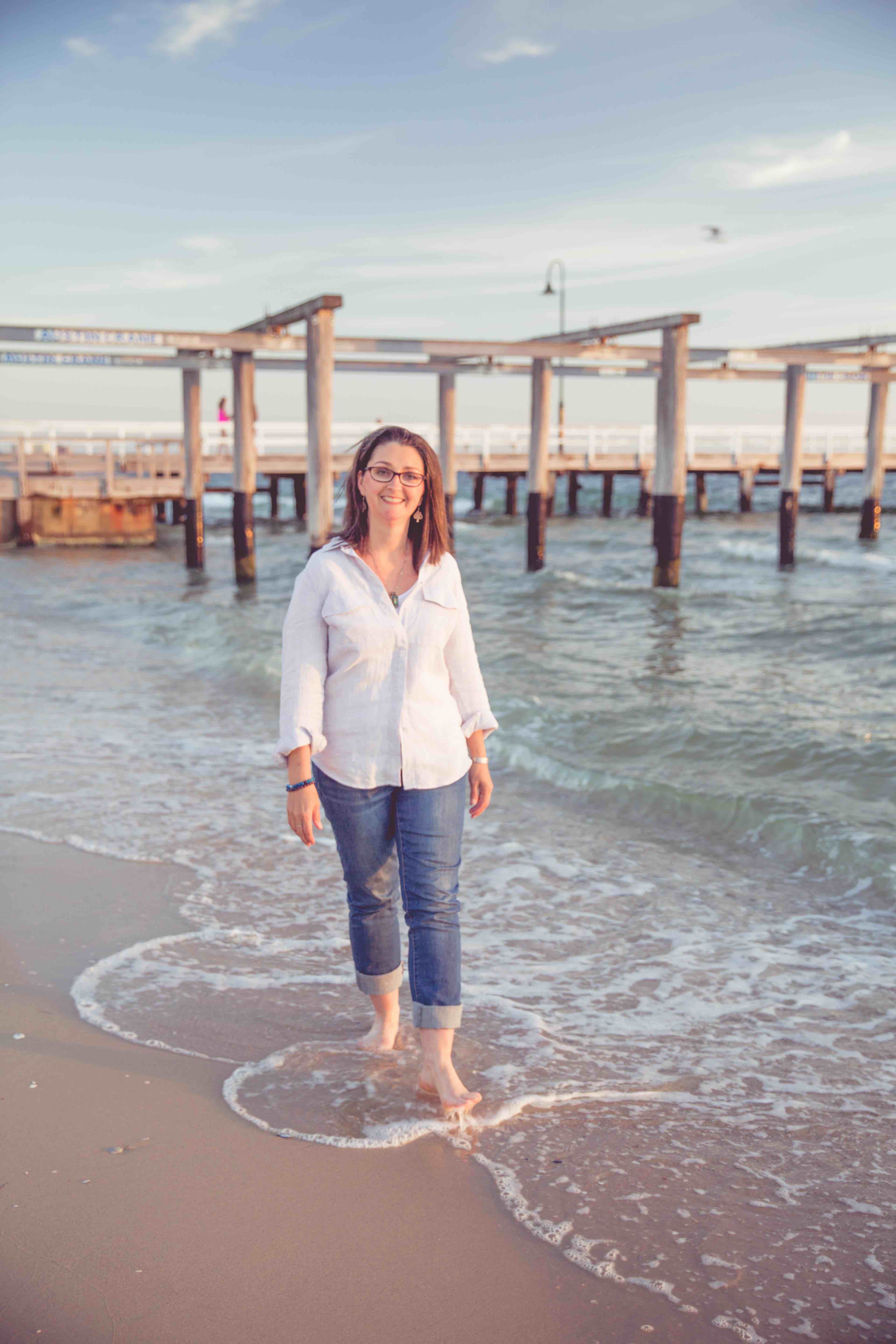 6) I hold no judgements
One of the things I learned at Uni was an expression called "unconditional positive regard". My clients often comment how safe and comfortable they feel telling me anything. This kind of open communication means I can help you with your core issues to get you to where you want to be.

7) I've spent 8 years teaching others how to coach.
There's nothing like having to teach others what you know to fast
track your own professional development!
I worked as a Master Coach for Australia's leading personal development company, training and coaching their coaches in the art of coaching and assisting them to set up and build a business. 

8) A sharp business mind.
I have spent years in business and looking for someone to assist you with your marketing message, creating systems and sales funnels, helping you with pricing and crafting your offers, I can definitely help you with that.
9) My clients get results.
Whilst I hold a spiritual philosophy and believe meditation and energy work will help you greatly in your life, I am also very grounded in the reality of needing the right strategy in place. I have a way of drilling down the myriad of options open to you and helping you find the most effective way forward.

10) My coaching philosophy...
To empower my clients - I will teach you the tools you need to achieve your goals.
My goal with all of my coaching is to make myself redundant. I want to help you truly flourish!

... And no Top Ten would be complete without a #11. (Saving the best until last!)

11) My belief in YOU.
I believe in the untapped potential of you. I believe in all possibilities for you and what you are capable of. I will be your #1 supporter and help lift you up to the heights you deserve. 
If you'd like to view my coaching packages and testimonials, Click here.
To contact me for a complementary chat about how I can help you move forward, Click here.