I offer VIP Coaching, online programs and
retreats to boost your prosperity mindset.
I consider my primary role is to guide you to find the key
to unlock your own inner wisdom.
Transformational Success Coaching
If you're ready to make a genuine shift in your life, leave your old patterns behind and welcome a new version of yourself, then a specialist coaching package is what you need.
I combine practical, science based strategies with spiritual concepts for powerful transformation (and boost the success!)
of your life or business.
 I offer individual consultations and three month VIP packages.
My clients get the best results by working with me for a minimum of six months. This allows the opportunity to make foundational changes that last!
Click here to get in touch.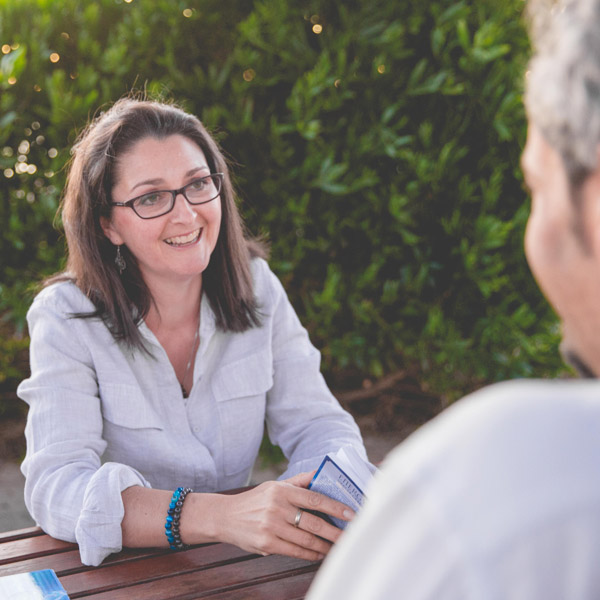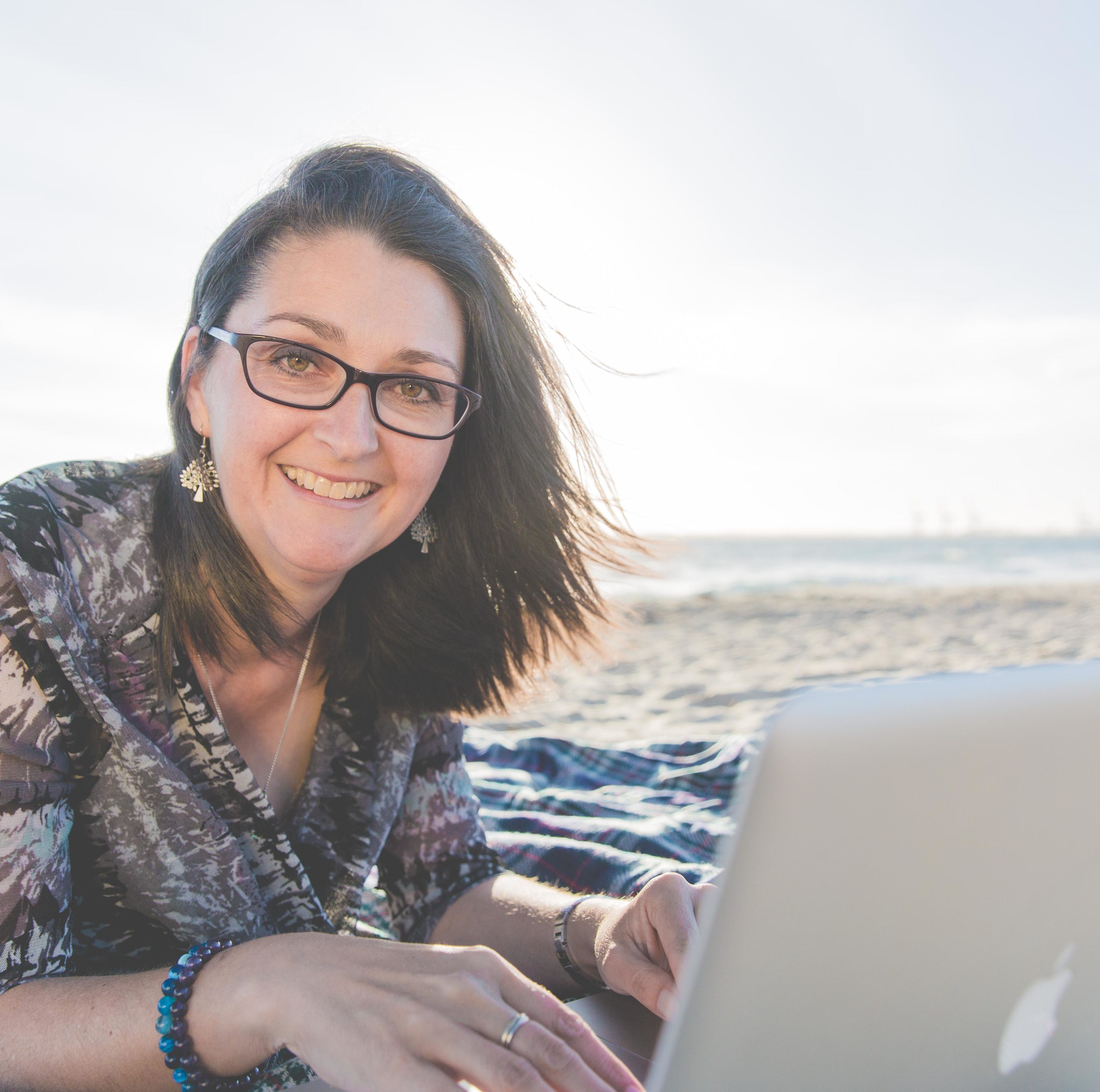 Online Prosperity Mindset Programs
 1)  Money Mindset Video Series
A 3 part Video Series to introduce you to the fundamentals of how where our wealth habits come from, and how to change them.
Just $27!
2) "Quantum Leap" is my 5 week online signature program. It is known as a "Manifesting Masterclass".

I show you how to use science based strategies to harness the power of the Law of Attraction.
You will learn the secrets of getting really clear on what you want... and how to bring those dreams into reality.
3) Quantum Money
If you'd like to attract - and keep - more money (without any more effort!), then Quantum Money is for you!
In this 28 day e-course,  you will transform any limiting beliefs and programs you have around manifesting money.
Stephanie wrote this program for herself at a time in her life when she wanted to boost her attraction to money.
Click below to discover when the next Quantum Money course is starting and how to join in on the fun.